If you want to purchase a commercial space for the setting up of your own store, there are quite a few areas that you need to be knowledgeable about. The space that you choose will greatly determine how successful your business will become in the future. Just like when you purchase a house for personal use, there are many things to be considered here as well. Here is a brief guide to points that you must not avoid at any cost.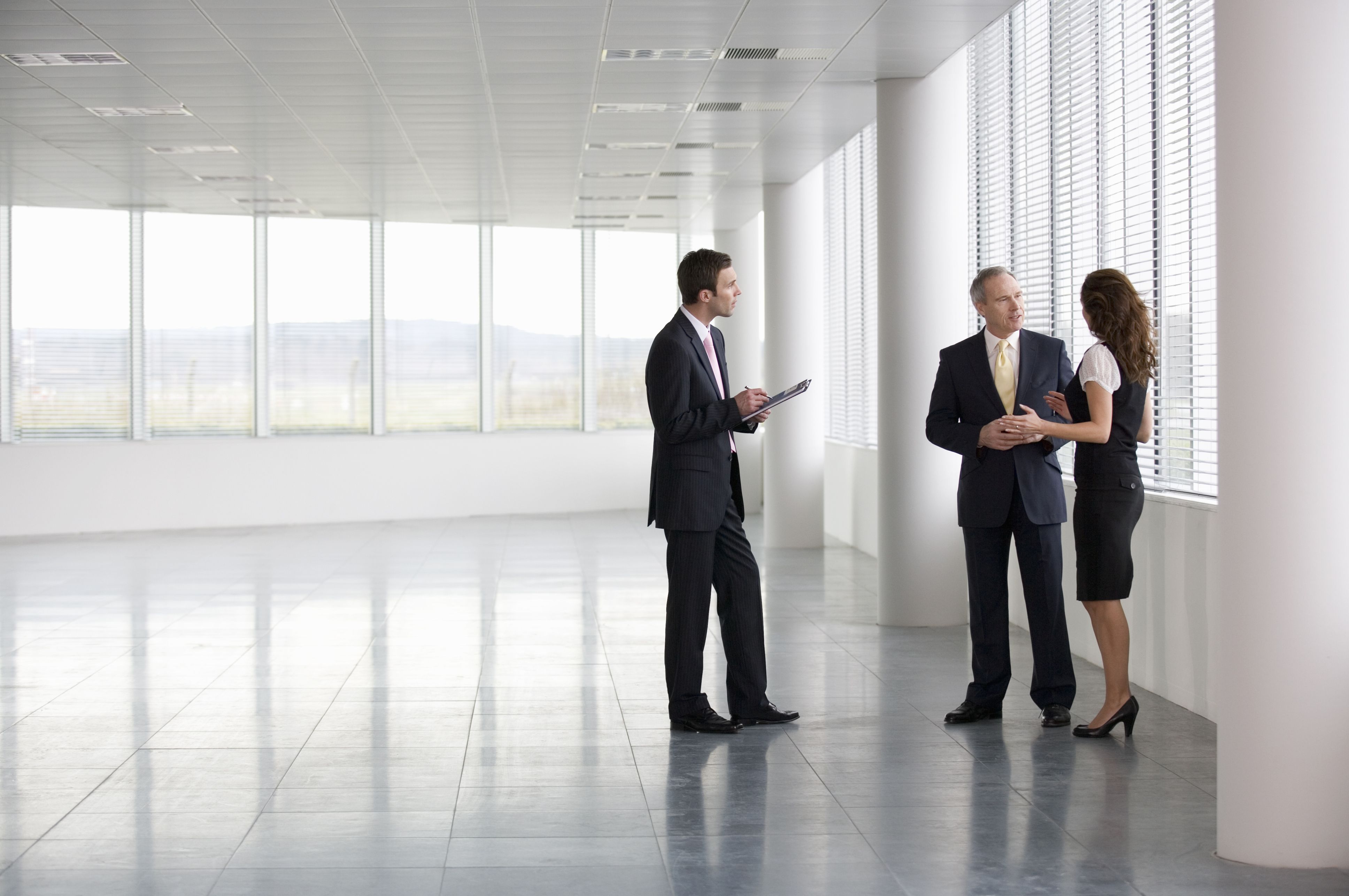 What Is The Nature Of Your Business And Is It Suitable For The Community?
You will be moving into a new community when you set up store there. It might simply be fifteen minutes away from your home but it is still a new community. Therefore, first determine what the nature of your business is and whether it is something suitable for the community. For example if you are setting up a restaurant, see if there are other competitors around. If there are, would the locals come to your establishment anyway? The questions that you will need to think about and answer will be massively diverse depending upon the business that you are going to do and the kind of community that you are moving into.
What Are Your Business Requirements And Does The Location Cater To Them?
Now you also need to think about what kind of requirement is there for your business and whether the community that you are moving into will cater to them. If your audience is for example travel fanatics below thirty-five years of age, is there a market in the community that you are moving into for that purpose? This is where the help of professional buyers agents will really come in handy because if you explain the requirements you have for your business to them, they will be able to get you the right space from the right place. Therefore, try to get some professional help as much as you can. It will make the process less complicated for you. Also once you set up the business, you cannot really just close shop and keep moving around, so you need to make sure that you make the right call in one go.
Can People Easily Access The Business?
Accessibility is very important for any business. People should be able to get there without having to be caught up in traffic jams that will take up most of their time and they should also have parking space when they get there. In general, the location needs to be easily accessible so that your customers will not get de-motivated to come there. You will need to study the traffic in the area and also take into consideration the kind of parking that is available when you make this choice. It is another very good reason why you should probably be thinking about hiring the services of a professional realtor. Think about all of these points before you decide on a commercial space for your business start-up.