Why is organization in your landlording business so important? Let's dive into three major reasons.
The 3 Benefits of an Organized Landlording Business
1. Freedom
Being organized is not about rules, it's about freedom. The freedom to relax when you are away from your desk. The freedom to enjoy your work, knowing it's all getting taken care of. Organization helps keep your stress level at a minimum because there is a plan and place for everything.
You won't need to worry, "Was that bill paid yet?"
You won't need to ask, "How much money is our rental actually bringing in?"
You won't need to wonder, "Did that maintenance job ever get taken care of?" Or, "Did I ever call that tenant back?"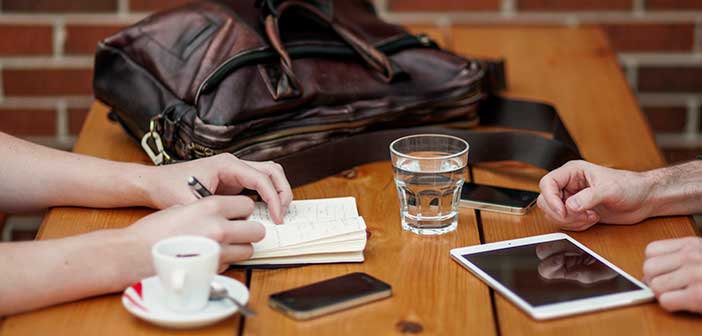 David Allen, author of the incredible productivity book Getting Things Done calls that concept "mind like water." It's the idea that your mind becomes still, like a calm lake, when everything is organized and out of your head. The goal of this chapter is to walk you through the process of doing just that: getting your property management system out of your head and into files, computers, spreadsheets, and software. Only then can you achieve "mind like water."
2. Legality
In addition to keeping stress to a minimum, organization is also about staying legal. The IRS requires accurate reporting about the income and expenses on your property. Therefore, we're going to spend some time showing you a few different ways you can keep records about how much is coming in and how much is going out.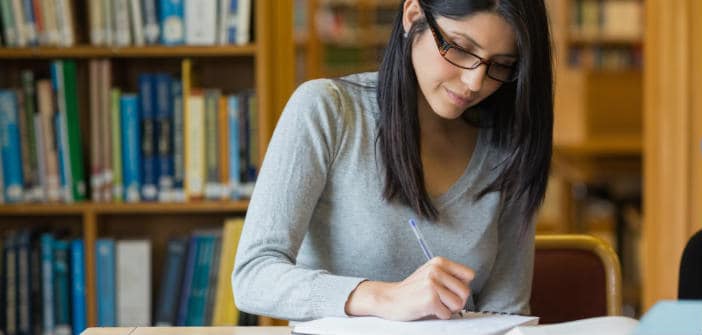 3. Profitability
Finally, organization is about profitability. That's right: Being organized can actually make you more profitable in your business. By knowing where all the money is coming from and where it's all going, you will always have an accurate picture of how your rentals are performing, allowing you to take action to correct it.
As you begin to set up the organization for your business, keep these three goals in mind. Does the action you take move you closer to these goals or further away? Can you improve upon them? As we talked about in Chapter 2, one of the things that sets a business apart from a hobby is the goal of always improving. Being organized will help you do just that.
The good news is, organization is largely a "set it and forget it" event. Once you have a system in place, your business organization will become second nature to you. You'll spend less time organizing, less time working, and more time enjoying life. But first you have to set up the perfect system, and that's what we're about to do.