As more and more entrepreneurs are looking for unique ways to raise the capital needed for their investments, crowdfunding has become more popular than ever before. The Internet makes it easy to connect with like-minded individuals, and tech-savvy investors have been quick to take advantage.
Eliminating the Need for Accredited Investors
Accredited investors account for the vast majority of real estate financiers. This is true when it comes to crowdfunding as well as conventional investment strategies. Some reports indicate that accredited investors hold more than 70 percent of our country's wealth—nearly $46 trillion—despite only comprising less than 9 percent of our nation's households.
But crowdfunding has already proven to be a major game-changer for the real estate industry. Not only does this trend give smaller investors the chance to compete without having to match millions of dollars in capital, but it makes some of the current property markets accessible to a much larger pool of investors. Instead of footing the entire bill on their own, individuals can partner with as many different financiers as possible to reduce upfront costs and help turn their dreams into reality.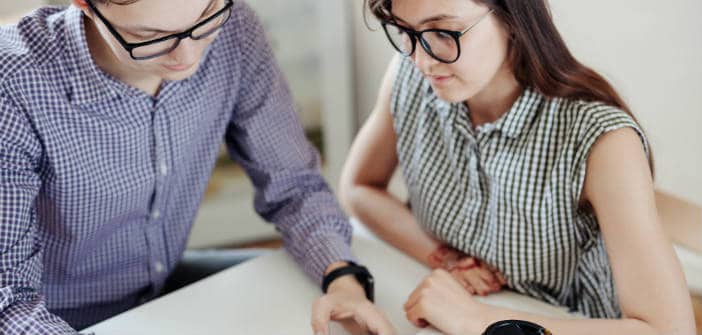 A Growing Interest in Property Auctions
Property auctions are gaining in popularity in the 21st century. This is due to a number of reasons, including the widespread adoption of high-speed Internet as well as the growing consumer interest in crowdfunding. Auctions provide the perfect platform for a house or property that needs to be sold as quickly as possible, so it aligns with the goals of most crowdfunding participants and property flippers.
The auction block isn't limited to finished properties. Many are now using online auctions to locate and bid on new-build houses. This might even give you the luxury of changing the floor plan or design to meet your needs, but the lack of market exposure could result in much higher prices.
Crowdfunding Meets House Flipping
The popular act of flipping houses, or buying a real estate property for a reduced price and then quickly selling it at a profit, lends itself well to crowdfunding, too. As a tactic commonly used by new investors to build their reputation or to raise capital needed for bigger projects, a well-informed and strategic flip can pay off huge dividends. Individuals who contribute to the flip, either through crowdfunding or other means, are likely to experience a quick return on investment.
Modern crowdfunding also makes it possible for smaller investors to maintain a number of investment properties at the same time. Some houses take longer than others to flip, so it's pretty common for a single investor to have multiple properties for sale at the same time. Many banks and financial institutions would be hesitant to provide several different loans to cover these properties, but crowdfunding removes such groups from the process altogether.
Through crowdfunding, the primary investor is able to repay the crowd, plus interest, over the course of time. Most participants can expect a return of 8 to 10 percent, but this can vary depending on the exact terms of the deal. The primary investor ends up paying higher interest rates than they would when working with a bank, but they're not subject to the stringent standards of some financial institutions.
Choosing the Right Investment Opportunity
Making the decision to invest your money in real estate is just the beginning of your adventure. With a growing number of investment opportunities becoming available on a daily basis and with some cutting-edge strategies that would make our forefathers blush, proactive and innovative financiers have more tools at their disposal than ever before to help maximize their returns.